A Beginner's Guide To Home Security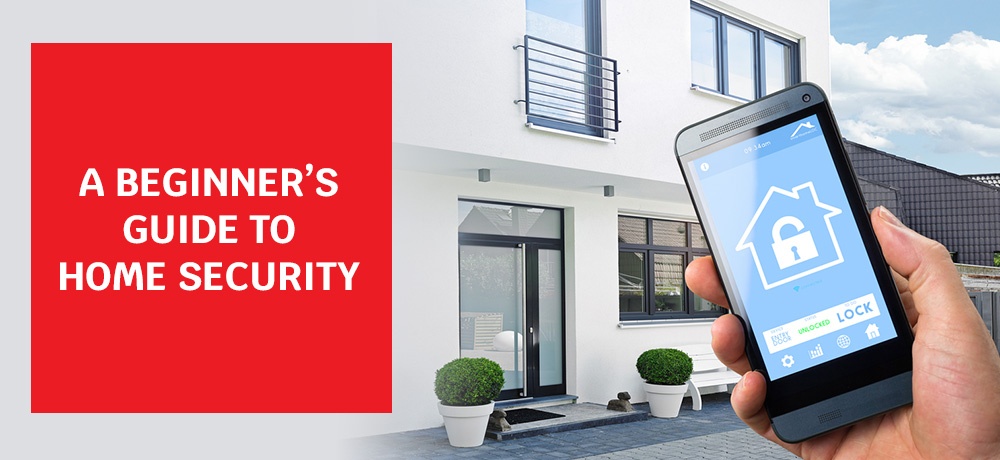 In the past, all you had to worry about was burglars breaking into your home and stealing physical valuables. However, in the internet age, all smart wireless devices have the potential to be hacked, which can cause distress as criminals gain access to bank account details or other personal information.
So, to help you understand how to make your home safer, E-Tech Home Security Inc. has put together a Beginner's Guide to home security. By following this guide, you, as a homeowner, can make your property a less attractive target and also get peace of mind knowing that your home is protected at all times.
Getting Started
Identify your property's weak points of entry: The first and important step is to find out your property's weak points of entry. For example, are there any rooftops or balconies near your second-floor window that can be easily accessed, or are there big basement windows for thieves to quickly break-in and enter your property?
Next Steps
Research security products: Big brand names and high prices may not always offer you the most secure system, so talk to a few companies and see what they offer. Remember, treat everything you put on the internet or having wireless devices as being hacked.
Hire a professional: With all the new technologies available, it can be overwhelming at times when choosing which type of system is best for you. Fortunately, a professional has enough experience to know what you need and can find a product that will not only be economical but will also achieve maximum results.
Consider various technologies: There are instances where a homeowner goes back home while the burglars are still inside the house, so an alarm system can warn you and your family if someone is breaking into your property. Also, video surveillance systems easily capture evidence to help the police make an arrest.
Advice from The Pros
Think like a burglar: When identifying easy-to-access entrance points, it is crucial to think like a burglar. Also, make sure your property is well lit, and trees or bushes do not allow for burglars to hide for extended amounts of time. Other ways to secure your property and prevent thieves from physically entering would be to reinforce your front door and remove climbable objects from your backyard.
Seek expert advice: There are always ways to secure your property. Talk to a security professional to see what other security improvements you can make.
Ask questions: There are no wrong questions. Ask as much as you need to make sure your concerns are met. After all, a professional installer would know how to satisfy your security needs.
At E-Tech Home Security Inc., our goal is to fulfill your demands and exceed your expectations. As a leading security company in Richmond Hill, ON, you can feel confident about securing your home or business with us. We have been providing safety, security, and peace of mind to our clients for almost three decades.
We offer professional consultations, alarm system installation, home small business networking, multi-room audio system installation, wiring, and other services to clients across Richmond Hill, Vaughan, Brampton, Mississauga, Toronto, Markham, Oshawa, Newmarket, Aurora, Ajax, Oakville, Milton, Halton Hills, Caledon and The Greater Toronto Area.
Visit our website to learn more or contact E-Tech Home Security Inc. today.
---
---