Selecting or upgrading a CCTV system?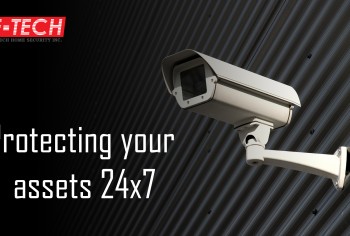 With all the products out in the market, it can be daunting when selecting a CCTV (close circuit television) system.
To make things simpler to understand, we created these categories for you to compare:
Consumer grade:
(such as QSee systems from Costco) which has 480 tvl (TV Lines) quality http://www.youtube.com/watch?v=KkoWKNo6pCI
Even though the price is attractive, we avoid recommending these to our customers as the quality is not up to our standard.
Professional grade entry:
This is the entry level system we will install with at least 600tvl quality http://www.youtube.com/watch?v=ArAc_MceT_M
It will satisfy most situations. Note that the license plate is hard to read.
Professional grade high definition:
For those that wishes to capture "all details", a high definition system with 2 Megapixel 1080p may be what you are looking for http://www.youtube.com/watch?v=0qwd6mqQJdo (remember to set quality to 1080p)
With a high definition system in place, minute details such as facial features and license plates can be identified more easily.
Summary
To see the systems we offer, you are welcomed to schedule an appointment in our new showroom near Highway 7 and Woodbine. Call us to book and appointment today!
---
---